About Us | Midgett Concrete Construction, Inc.
We Strive to Exceed The Expected!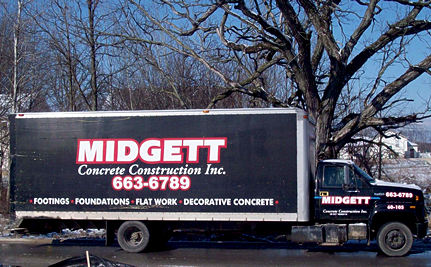 Midgett Concrete has been building an extraordinary customer base for 27 years serving Lake & Porter Counties and all of NW Indiana. John Midgett, Owner, implements his own 34 years of experience and continues to deliver quality craftsmanship and professionalism to the community.
John Midgett has instilled and cultivated a sense of community in his employees so they will always treat each of their contracts as personal for themselves. Midgett Concrete wants to continue its trend of community care and excellence in service.
To do that we give our clients the best possible product. We have created a standard of excellence that our clients will appreciate as much as their new ornaments.
Call today for your FREE estimate! 219-663-6789
With field personnel averaging 16 years of experience, our supervisors and staff have first-hand experience and up-to-date knowledge in the construction industry. We have the skill and equipment for both new construction and existing concrete replacement jobs. Midgett Concrete is a full service company. We have done our best to ensure that the employees who work for Midgett Concrete have the same dedication to their work as John Midgett has, and that is part of what sets us apart from any other company.
Our free consultations are the first step to creating that sense of pleasure with our clients and it is one that we will never sacrifice. Midgett Concrete will always reiterate our commitment to the values of: integrity, dependability, leadership and value for the benefit of our clients.
Awards Received For Superior Service!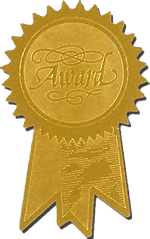 Photo of the Week "Stone Elegance":
Indiana Decorative Network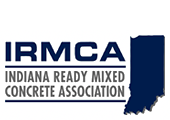 Indiana Ready Mixed Concrete Assoc.:
2013 Concrete Achievement Award for
Excellence in Concrete Construction:
Stone Elegance by
Midgett Concrete Construction.